Doctors & Staff
Meet the experienced and friendly doctors and staff who make Precision Eye Care a proud provider of vision care products and services in Warwick.
Basant Sidhom, O.D.
Dr. Basant Sidhom, O.D. is a licensed board certified optometrist who specializes in eye exams andtreatments for patients of all ages. Dr. Sidhom grew up in New Hampshire and earned her undergraduate degree in chemical engineering from the University of New Hampshire. Dr. Sidhom attended New England College of Optometry where she received her Optometry Doctor degree. Dr. Sidhom has extensive training and experience in diagnosing, treating and managing many ocular conditions from her time spent at Lahey Hospital, Dorchester House Community Health Center, VA Worcester, New England Eye Institute and Harbor Health Elder Service Plan.
During her schooling, Dr. Sidhom spent time working at the Boston Foundation for Sight, which specializes in scleral contact lenses for patients with severe ocular diseases such as GVHD, Steven Johnson's Syndrome and severe dry eye.
Dr. Sidhom is fluent in English, Arabic and has knowledge of French and Spanish. She is a member of the American Association of Optometrists, the Massachusetts Society of Optometrists and the Rhode Island Optometric Association. Her main interests are in contact lenses and ocular diseases such as dry eye, cataracts, glaucoma management, LASIK screening and post-op care, corneal abnormalities and emergency red eye visits. Dr. Sidhom's main goal is to provide all patients with the best quality of care as well as the most time and attention in order to answer all their questions and concerns.
---
Alyssa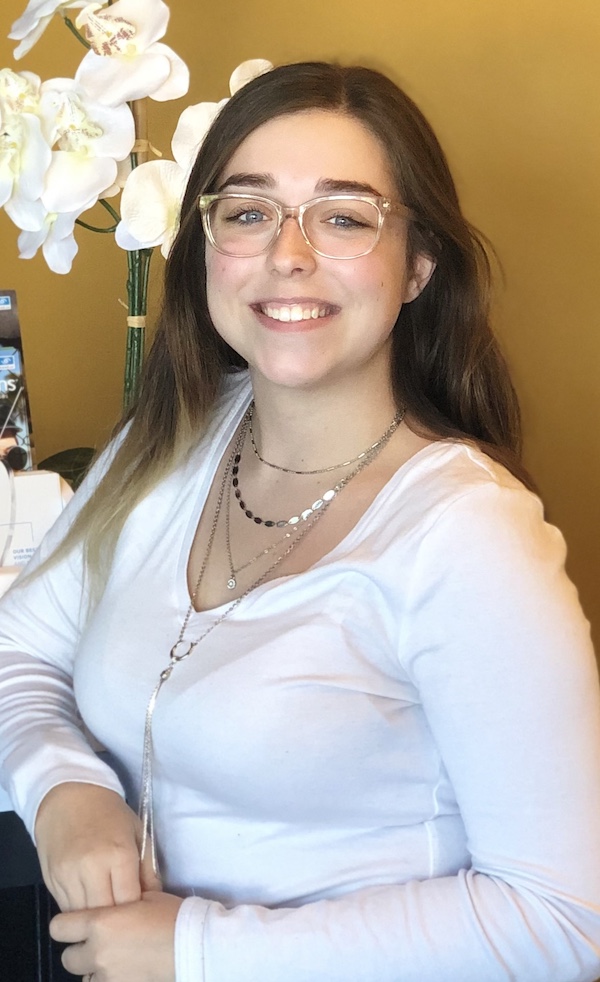 Alyssa is the medical receptionist and optician assistant at Precision Eye Care. She is from Coventry, R.I. She has excellent customer service experience as well as a strong medical background as she has previously worked as a phlebotomist. She is studying Medical Imaging with a focus in Diagnostic Medical Sonography at the Lifespan School of the Medical Imaging at Rhode Island College. In her free time, she enjoys spending time with her large family. She is one of 6 kids and her father is one of 10 so family is really important to her! She really enjoys interacting with patients from checking in to checking out and working with our patients in the optical here at Precision Eye Care.
---
Alyssa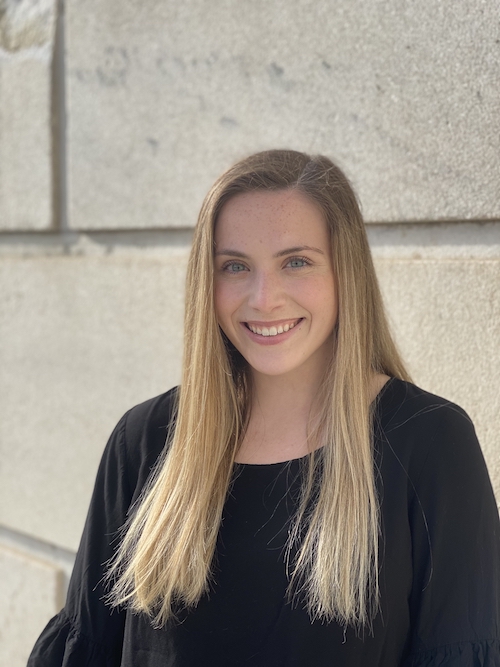 Alyssa is an optical assistant at Precision Eye Care. She is from East Providence, RI. She has many years of experience in customer service. She is currently studying at Providence College and will graduate in 2022 with a Bachelor's of Science in Biology and a minor in Business Innovation. Alyssa's goal is to pursue a Doctor of Optometry degree after graduation. In her free time, she enjoys spending time with her family and friends.